March 31st, 2012
Filed under: Funny Videos | No Comments »
March 30th, 2012

Filed under: Funny Commercials | No Comments »
March 29th, 2012
Filed under: Funny Stuff | No Comments »
March 29th, 2012
Always remember you're unique – just like everyone else.
Don't hate yourself in the morning — sleep till noon.
When authorities warn you of the sinfulness of sex, there is an important lesson to be learned. Do not have sex with the authorities.
Anyone who says he can see through women is missing a lot [Groucho Marx].
Filed under: Famous People Quotes | No Comments »
March 27th, 2012
Filed under: Funny Stuff, Photos | No Comments »
March 26th, 2012
Unbelievable spare! Check this out…
Filed under: Interesting | No Comments »
March 25th, 2012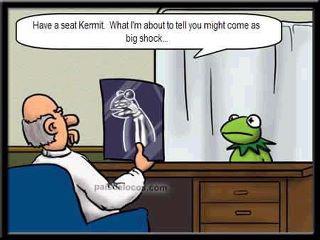 Filed under: Cartoons | No Comments »
March 24th, 2012
Filed under: Photos | No Comments »
March 23rd, 2012
Filed under: Funny Stuff | No Comments »
March 22nd, 2012
Filed under: Funny Stuff | No Comments »